R&K Precision Autoworks… Your Local Service & Auto Repair Shop With Certified Auto Technicians Located in Riverhead, NY
"Easy for You, Great for Your Car."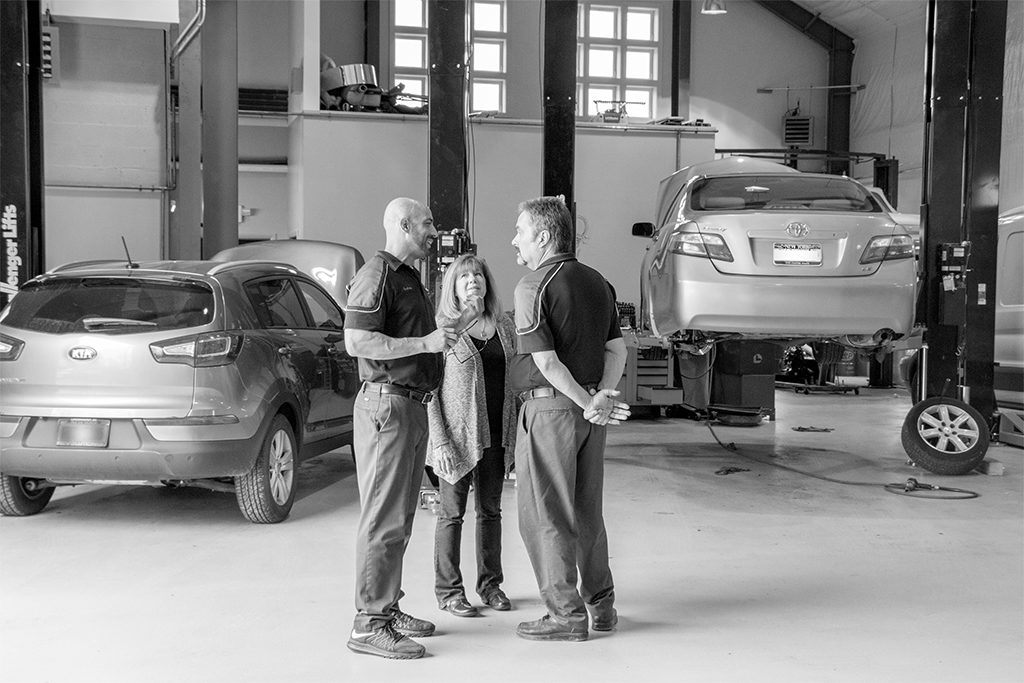 Precision Auto Service by Certified Auto Technicians Your Local Service & Auto Repair Shop
Our ASE Certified Auto Technicians can take care of all of your auto service needs – Oil Changes & Filters, Tire Rotation & Wheel Balancing, Brake Service, NYS Inspections – you name it. A local service & auto repair shop you can trust!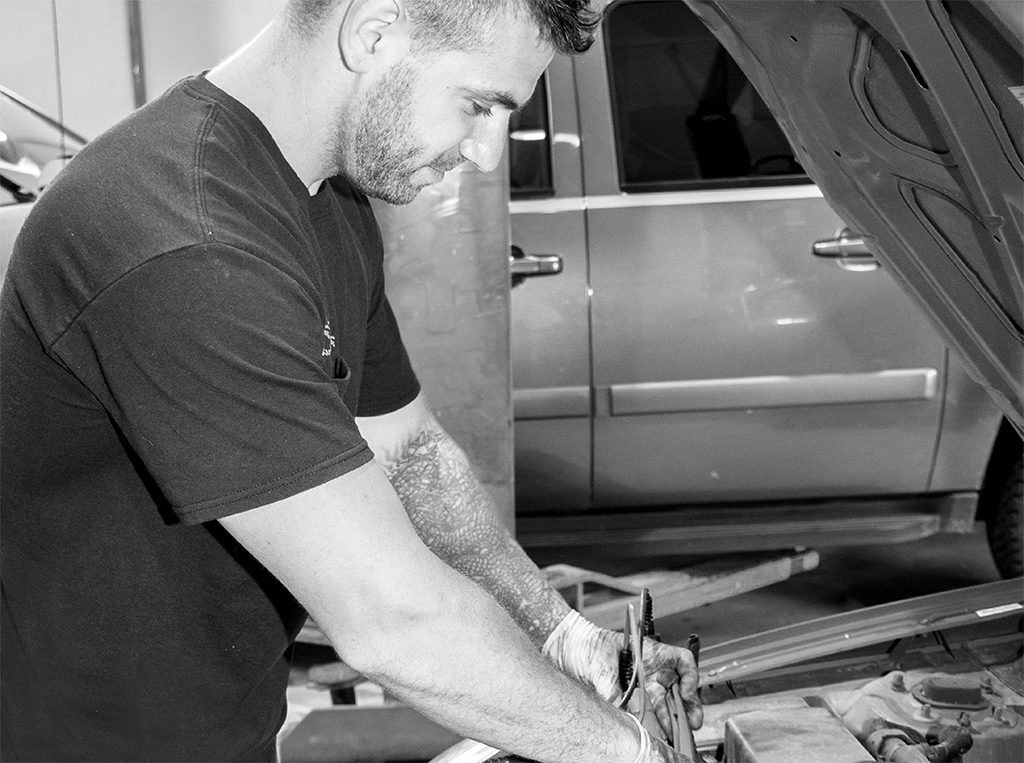 Our ASE Certified Technicians take care of all of your repair needs – Transmissions, Exhaust, Tires, Climate Control, Suspension, Computers, Glass, Hybrid Systems – you name it.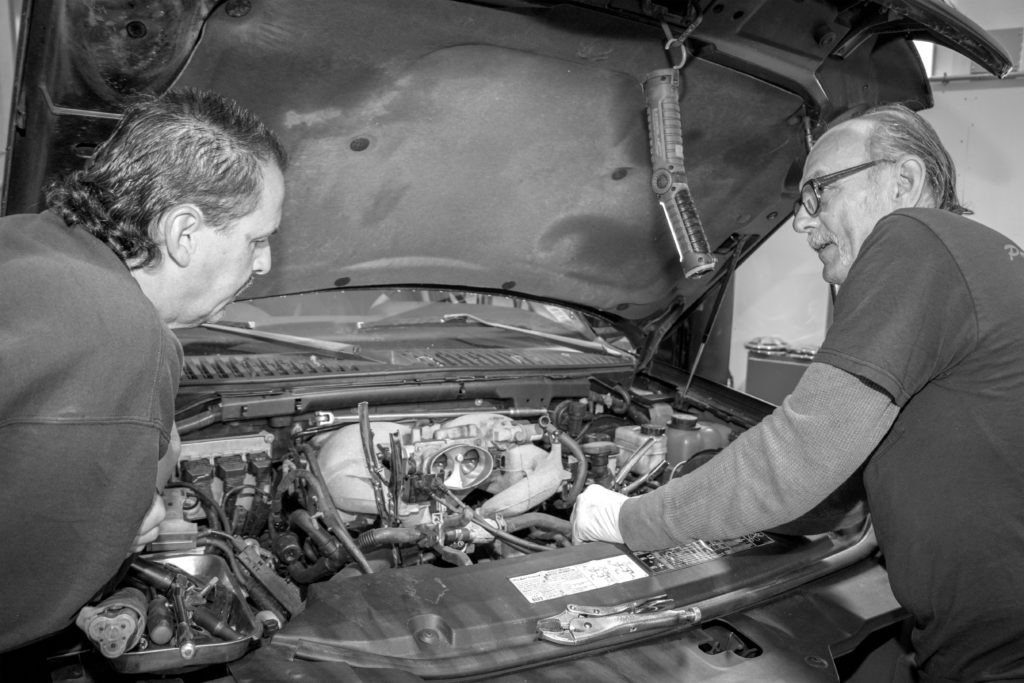 We include the R&K Precision Guarantee – free – on just about every automotive service we provide, from parts to labor. Give us a call to schedule an appointment today!
"To this day, these guys continue to take excellent care of Austin and his old SAAB, making me feel secure that the car is safe and sound. Thanks again, boys, for going the extra mile for my son and me."- Evan E., Ithaca, NY
"R&K Precision Autoworks is the most up-front, courteous group of auto mechanics I've ever dealt with. You guys did a great job making my car safe again, and I really appreciate you going out of your way to fit my schedule. Thanks, guys!" – Liz L., Mattituck, NY
"After having tried several auto repair shops, and being very disappointed, my brother told me about R&K. I will Thank him forever! They have been wonderful. They do Great work and stand behind their work… I recommend them highly."- Ken, via Yahoo Local Mattituck, NY